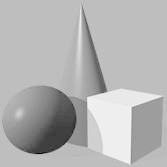 The World's Strongest & Most Durable Resonance Control Device Ever Designed!
It's Simple, Effective, & Versatile.
Check Out Our NEWEST Product
DrumClip Accessory Adaptor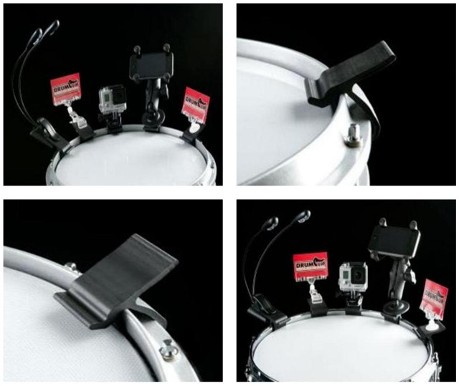 DrumClip Accessory Adaptor Allows You To Easily Mount Your Accessories To The Rims Of Your Drums! It Can Be Used With Compact Video Camera Attachments, Cell Phone Attachments, Microphone Clips, Sheet Music Holders, R.A.M. Mounts & More!
DrumClip in no way endorses or is affiliated with the products attached to the Accessory Adaptor. DrumClip is only showing how you can attach these products and more to it.